Family owned and operated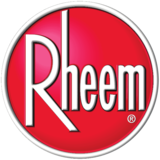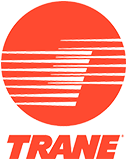 Affordable Plumbing, Water Softeners, Water Heaters, Heating, & Air Conditioning Services in San Antonio, Texas
You deserve to enjoy healthy, clean, hot water, and comfortable heating & air conditioning, day-in and day-out all year round. Certified for your protection, Caliente Plumbing, technicians specialize in the services you need, including water heater installation, repair services and water softener installation in the greater San Antonio area. Water softening and reverse osmosis removes dangerous solids from your water, but you may also require pH adjustment. Call (210) 330-3000 to learn more today.
Water Heater Installation
We provide water heater installation ensuring you can enjoy reliable hot water.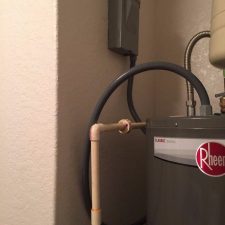 Repairs For Water Heaters
Don't go long without hot water. We offer reliable water heater repair in San Antonio.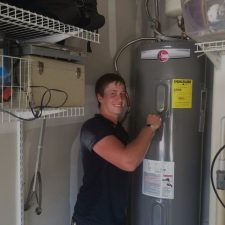 Water Heater Replacement
Caliente Hot Water can help find the perfect water heater replacement for your home.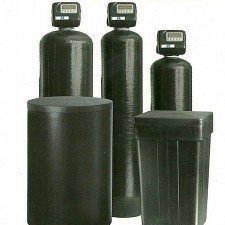 Water Softener Installation
We ensure safe water with our water softeners to eliminate heavy metals in your water.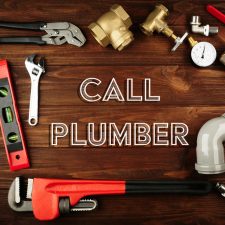 Plumbing
Looking for a professional plumber? We can help. We provide plumbing services in and around San Antonio.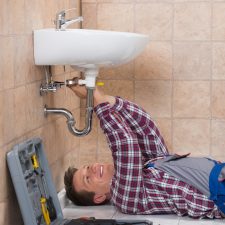 Drain Cleaning
If you experience a clog in your plumbing system, Caliente Hot Water has your professional solution.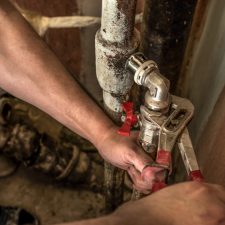 Plumbing Replacement
When you need any plumbing replacement work, you want a plumber that will do the job right the first time.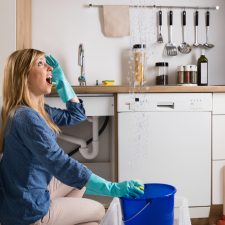 Emergency Plumbing
If you have ever experienced a severe plumbing problem, you know that it is something that must be fixed right away.
Trusted Water Heater Replacement
Our team at Caliente Hot Water is fully qualified to handle your water heater installation, repair and service. We are a certified master plumber and a registered journeyman plumber in San Antonio, TX. We are licensed to handle all kinds of master plumber services regarding your gas, electric or tankless water heater system. 
Trust our family-owned business to help keep you comfortable at home. Having hot water is essential for day-to-day life. Caliente Hot Water can make sure you're enjoying the finest hot water services. Contact us today if you have a hot water emergency or are in need of services or repairs for your hot water heater tank. We are available 24/7 for emergency services and we are available Monday through Sunday for appointments.
Contact Caliente Hot Water Today
Caliente Hot Water is available 24 hours a day, 7 days a week for emergency water heater services.
If your hot water heater breaks down and leaves you without water for a significant amount of time in the San Antonio, TX area, react immediately by calling Caliente Hot Water to fix the problem. Whether you need a hot water repair or water softener installation, trust in Caliente Hot Water. We provide friendly services and quick solutions.
Hours of Operation
Available 24/7 for emergency services