When the weather turns cold, an inefficient home can give you a lot of problems. Now is the time to make sure this doesn't happen. There are several ways that you can improve your home efficiency. San Antonio spray foam insulation is a very effective way of making your home more efficient and saving money. Caliente Plumbing, Heating & Air has recently added spray foam insulation to the services expertly provided in the San Antonio area.
What Is Spray Foam Insulation?
SPF — Spray Polyurethane Foam — acts as a single-material solution for thermal, air, vapor, and water vapor transmission through the home's building envelope, or enclosure. What does this mean? Here's an example. Picture the enclosure of your home to be like the clothes that you wear when the weather is windy, damp, and cold.
Your sweater gives you insulation that helps to retain body heat. But it doesn't do much to stop wind or moisture. This is where a thin waterproof windbreaker is helpful. It will block the wind (and moisture) much better than just your sweater. When it comes to your home, SPF insulation is the only insulation inside stud walls that can provide R-value (heat retention), an air barrier, and a vapor barrier in one product.
When it comes to thermal insulation, SPF is one of the highest performing insulations available today. When installed properly by a professional, the material forms in-place. It fully adheres and initially expands to eliminate cracks and gaps that leak air or water vapor. When applied in a continuous layer, it eliminates the majority of thermal bridges that can be caused by framing.
As a result, your lower home energy bills will be due to these thermal and air-sealing qualities. A dense and more rigid version of the material is called closed-cell SPF. This also provides structural enhancement and can qualify as both a water vapor retarder, water-resistant insulation, and a secondary water barrier. Closed-cell can be applied to the interior of your walls. We can also add it along the walls as continuous insulation – above or below grade.
Protect Your Home With Spray Foam
When should you install spray foam insulation in your home? There is never a wrong time to make this money-saving upgrade to your home. It is a project that brings a high return-on-investment (ROI). But the best time to get this done is for the winter or summer months. When the weather is at its most extreme — hot or cold — is when this form of insulation pays off the most. Having your home sealed from the exterior and maintaining the temperature inside helps to keep your home warm in the winter and cool in the summer. We all want a comfortable home, right?
Efficiency Cuts Costs
Spray foam insulation doesn't just keep your home comfortable. It keeps your bank account comfortable too! Complete insulation means that your heater doesn't have to work as hard to do its job. This helps keep your monthly bills down. It also extends the life of your heater. Win-Win! The same holds true during the summer with your air conditioning unit. When you have spray foam insulation installed, compare your heating or air conditioning bills to the previous years. You'll find that there really is no comparison.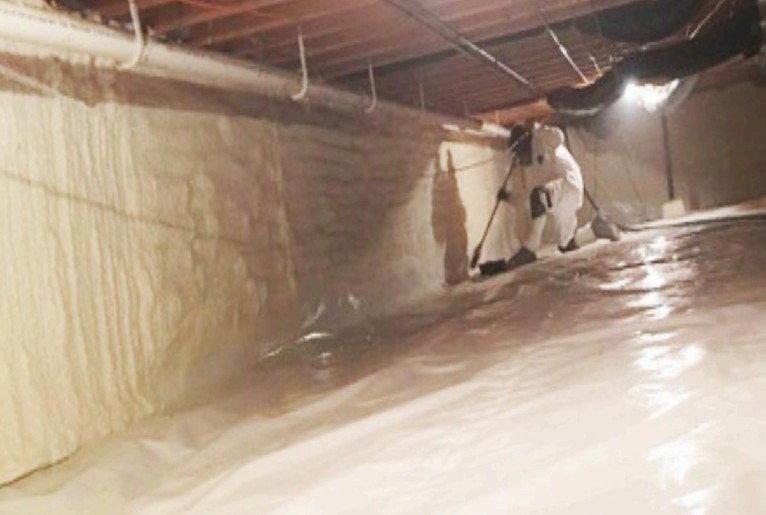 Spray Foam Services
There are a lot of ways that San Antonio spray foam can be used for the benefit of your home and property. We offer the following services for residents in the San Antonio area.
Agricultural spray foam.

The costs of heating and cooling poultry houses, swine barns, farrowing houses, equine barns, cold storage facilities, and so on, is becoming larger. SPF is the most effective insulation system available to improve this situation.

Building efficiency. Create thermal isolation, air isolation, and moisture isolation. The indoor and outdoor climates are effectively displaced out of the cavity permanently. This is a popular solution used by contractors, builders, and designers of all sorts of buildings.
Concrete lifting.

ProRise geotechnical polyurethane foams are ideal for repairs to sunken or misaligned concrete slab sections around residences and structures. Sunken or misaligned sidewalk sections, foundations, patios, concrete steps, and driveways can be repaired in most cases.

Crawl space encapsulation.

Crawl space encapsulation is the process of dividing the area below your home from your actual living space. It prevents the passage of air from the crawl space to your living environment and creates healthier living conditions.

Metal buildings.

Applying SPF to a metal building creates better temperature regulation, eliminates condensation, and increases structural strength.

Metal roof restorations.

SPF protects against and prevents leaks, rust, and additional roof repairs while reducing your energy costs and providing a more comfortable environment.

Roof insulation.

SPF provides a seamless, continuous layer over the top of the structure. The roof system performs numerous functions: vapor retarder, weather-resistant barrier, air barrier, and continuous thermal insulation.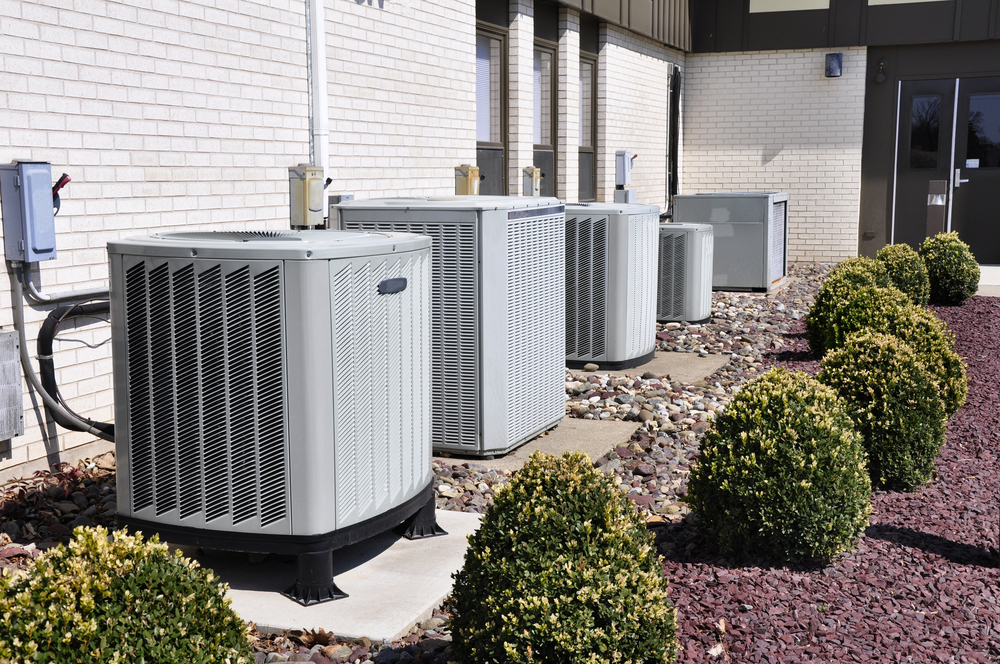 More Ways To Increase Home Efficiency
Energy audit.

Knowing what parts of your home are using the most energy will help you know how you can save energy. For instance, if you are like most people, the majority of your costs will go towards your heating and air conditioning use. Your water heater and lighting are the other major energy users in most homes. (Tankless water heaters cost a bit more upfront, but are significantly more cost-effective on a daily basis).

HVAC.

Have your HVAC contractor inspect and clean out your HVAC units and the air ducts. You'll also want to make sure that your HVAC filter is clean and you have replacements on hand.

Eliminate air leaks.

There are a couple of places that unwanted cold air could be getting inside your home. Inspect your foundation and around your windows for cold air leaks.

Roof inspection.

Speaking of leaks, take a look at your roof too. The last thing you want during the winter is a leaky roof that is allowing precipitation into the home. 

Light bulbs.

Want an easy way to save on electricity? Replace your old light bulbs with new LED versions. As a result, this can save you a lot of money over time.
Schedule Your Spray Foam Installation
In conclusion, our team is standing by and ready to assist you with any spray foam questions you have. Some of them are probably answered on our FAQ page. If not, call us today to learn more or to make an appointment for the finest spray foam services in the San Antonio, TX area. Above all, our goal is to provide friendly services and quick solutions. Call (210) 330-3000 to schedule an appointment.